The company "ElNetPro Ltd. performs design activities and construction of turnkey photovoltaic power plants


We design and build turnkey PV power plants. Perform the entire procedure to "building permit", the Accession Treaty with the electricity distribution company / NEC and validation facilities. Delivery the necessary equipment and build PV power plants.

PV moduls
Delivery of monocrystalline PV modules with efficiency more than 29%
Economically attractive polycrystalline PV modules

Inverters
Delivery inverters with efficiency more than 98 percent - of companies SIEMENS, SMA, FRONIUS and others.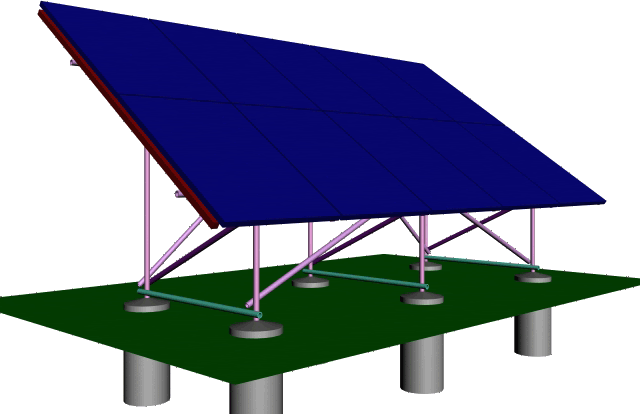 Metal construction
We use highly reliable metal construction from galvanized steel and aluminum profiles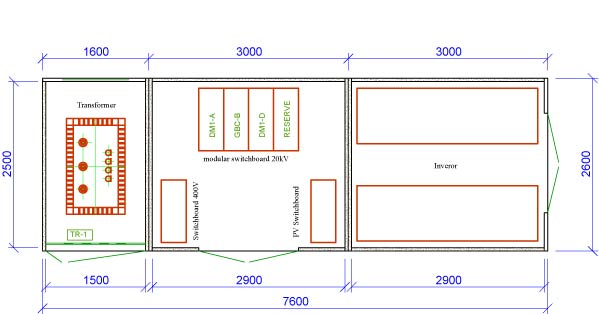 Joining the grid
Deliveryt and build the necessary facilities required to join the grid

Economic estimates
We provide complete cost estimates on the appropriateness of specific future investment in photovoltaic plant
The company makes solar audit, based on which they make 25 - year forecast for electricity generation
ElNetPro LTD 2007